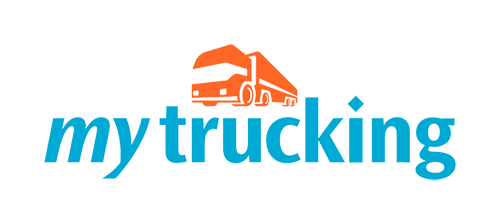 Support
With MyTrucking you get free, unlimited support from our friendly Customer Support team. So how can we help today? For after hours support contact Sam & Sara Orsborn (numbers above).
Sales and marketing
Do you have questions about how MyTrucking can help your business?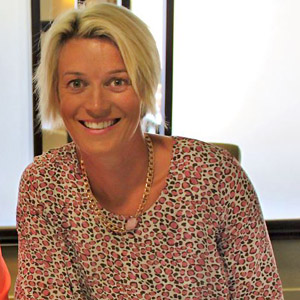 Management and accounts
Do you have a billing or payment inquiry please contact Sally below.
© 2019 MyTrucking Ltd. All rights reserved