Contact Info
Get in touch with our friendly team.
Support
With MyTrucking you get free, unlimited support from our friendly Customer Support team. So how can we help today? For after hours support you may contact Sam & Sara Orsborn (numbers shown further below).
Sales and marketing
Do you have questions about how MyTrucking can help your business?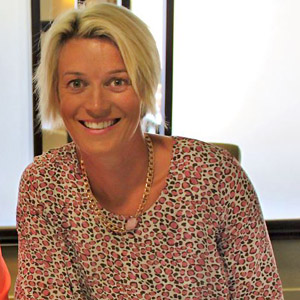 Management and accounts
Do you have a billing or payment inquiry please contact Sally below.
Dave McKinley
Anatoly Kazantsev
Alex Hoogendoorn
© 2018 MyTrucking Ltd. All rights reserved