Based in the beautiful Wairarapa, New Zealand, we are a young, smart, tech-savvy software business operating in the transport management space. Our customers deal with lifting, digging, cutting or shifting stuff…
with lots of horse-power.
We are building a global software business in the transport management space. We are interested in hearing from energetic, smart, highly motivated, creative individuals who can help achieve our goals.
Product & Communication designer
We're looking for someone who can help shape and produce the next stage of the MyTrucking experience.
You'll understand customer problems and prototype ideas to solve them. 
You'll produce visual and interactive design work – across the MyTrucking website, web & mobile apps, and marketing channels – that will be used to develop user experiences.
Code crafting
We are looking for 5+ years of experience with PHP, MySQL and jQuery, AJAX, and any JS libraries would really add value. You will have excellent problem solving skills and love a challenge. You will love exploring new tech and sharing it with others.
We are an agile product team. We don't currently do pair programming but we do practise scrum, and our sprint lengths are short (usually one week). We are still evolving as a team so get in early and join the madness.
Sales and pre-sales
We're looking for excellent communication skills, someone who can relate, relax and engage with people. You are confident, personable, genuine, social and tech-savvy.
Our clients are genuine, hard-working, and often family-run businesses, so they will respond well to you. This role is critical in establishing a long term relationship between MyTrucking and our customers.
Interested?
We are big on performing due-diligence, so reference checking is essential. Send us your resume and provide plenty of references.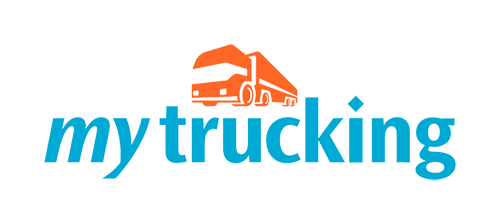 © 2020 MyTrucking Ltd. All rights reserved